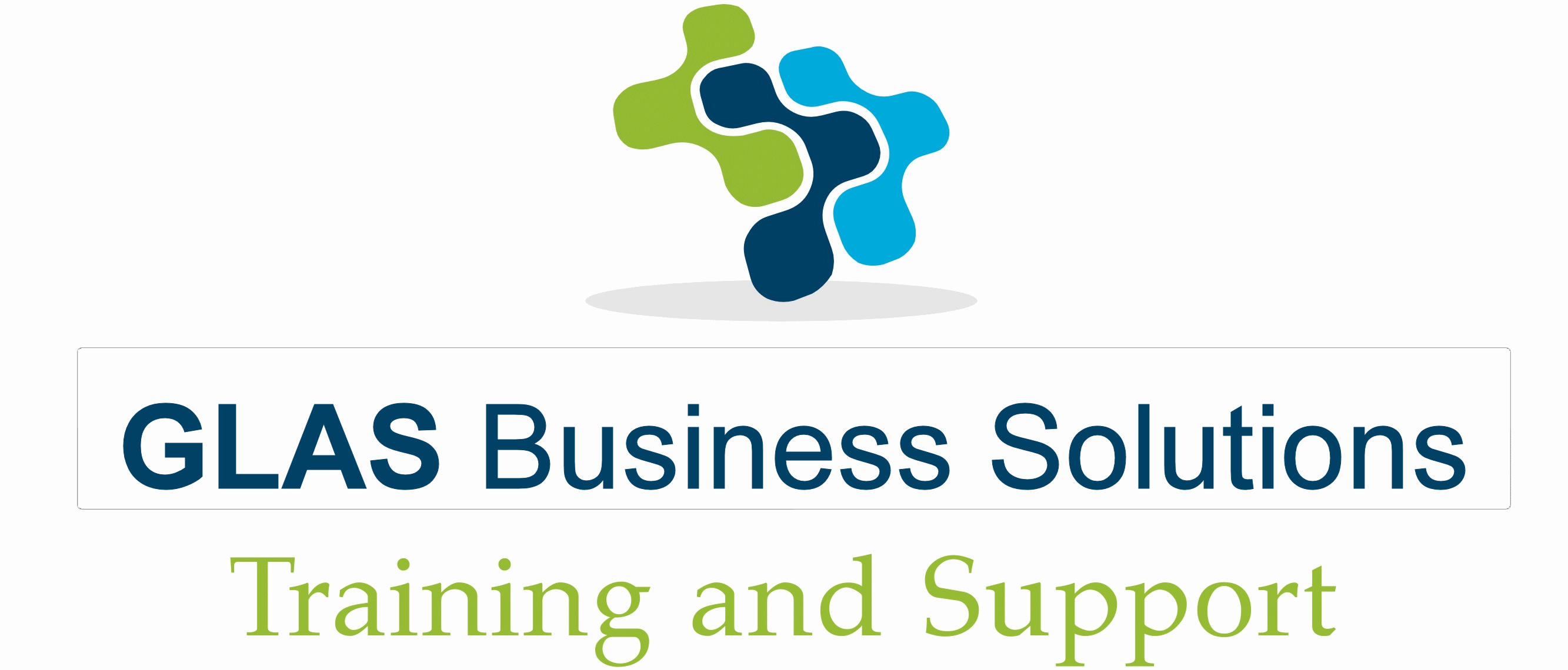 Training and support for business improvement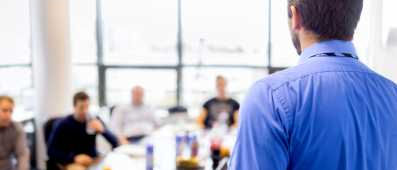 Training - designed to meet your business needs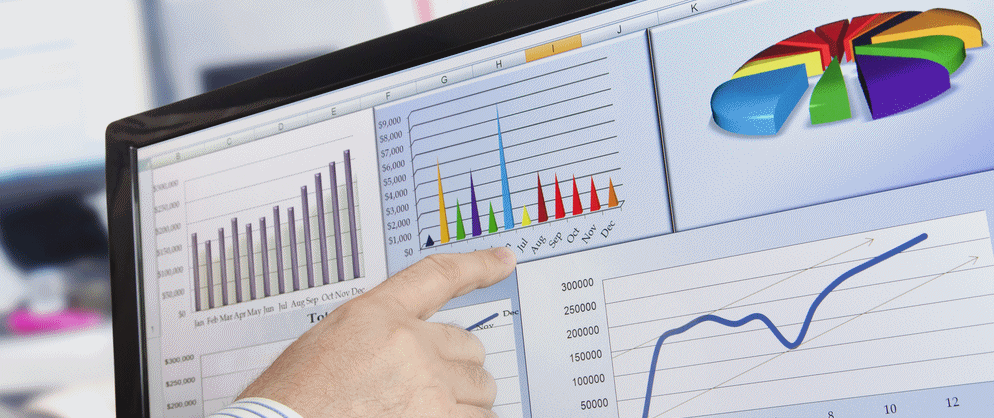 Data to support decisions
Funded Training and Apprenticeships
Funded training aligned with the new Trailblazer standards. We are on the working group and steering committee for the Business Improvement Trailblazer and offer apprenticeships in a number of disciplines
Commercial Training
Commercial training into all aspects of Lean Six Sigma and leadership, including accreditation to Green Belt and Black Belt.
Support
Short term support for companies and organsiations that need assistance to implement improvements. Process and manufacturing, quality systems and reporting, plus detailed Business data warehousing and reporting
Systems
Off the shelf and bespoke software and hardware systems to support business Improvement and training deployments. Including 3Q - Quality Management System and ETPortfolio - Training Support System.
Products and Services
At a glance the different options for support for your company
Training
Funded Training
We deliver Apprenticeships to the new Trailblazer standards.
The training is from Level 3 through to Level 6 (Post Graduate) and all fit under the Business Improvement Umbrella.
Commercial Training - in all aspects of Lean Six Sigma.
Support
The support you need to take the next step
With more than 25 years in Business Improvement and Supply Chain Management. We can help you take the next step.
This can be in the form of a simple intervention, through to working with your teams for strategy development.
Data Analysis is key to effective business development, we can help you collect, collate and analyse data to help you and your team make informed business decisions.
Systems
3Q A standalone system to help you control documents, non conformities and data analysis. Links seamlessly with an existing systems you may have in place
ETPortfolio This systems drives our Apprenticeship delivery - is aligned with the latest requirements from the SFA. Can be used to deliver effective training to all of your employees
Bespoke development Extensive experience in using Office, dotnet and SQLServer allows support for the smallest to full scale integration
Charged on a license cost, full system purchase or day rate

If you want to talk through any Business Improvement issues or would like more information about GLAS Business Solutions or any of our products and services, please contact us at any time.

t: 0845 463 0274

f: 0845 463 0275

e: info@glasbusiness.co.uk

p: GLAS Business Solutions: Business Development Centre, Main Avenue, Treforest Industrial Estate, Rhondda Cynon Taf. CF37 5UR